game project - IDLE ZOO: SAFARI RESCUE
Idle zoo: Safari Rescue is a passion project for which I make art in my spare time. It is an idle game where you can collect your own animals!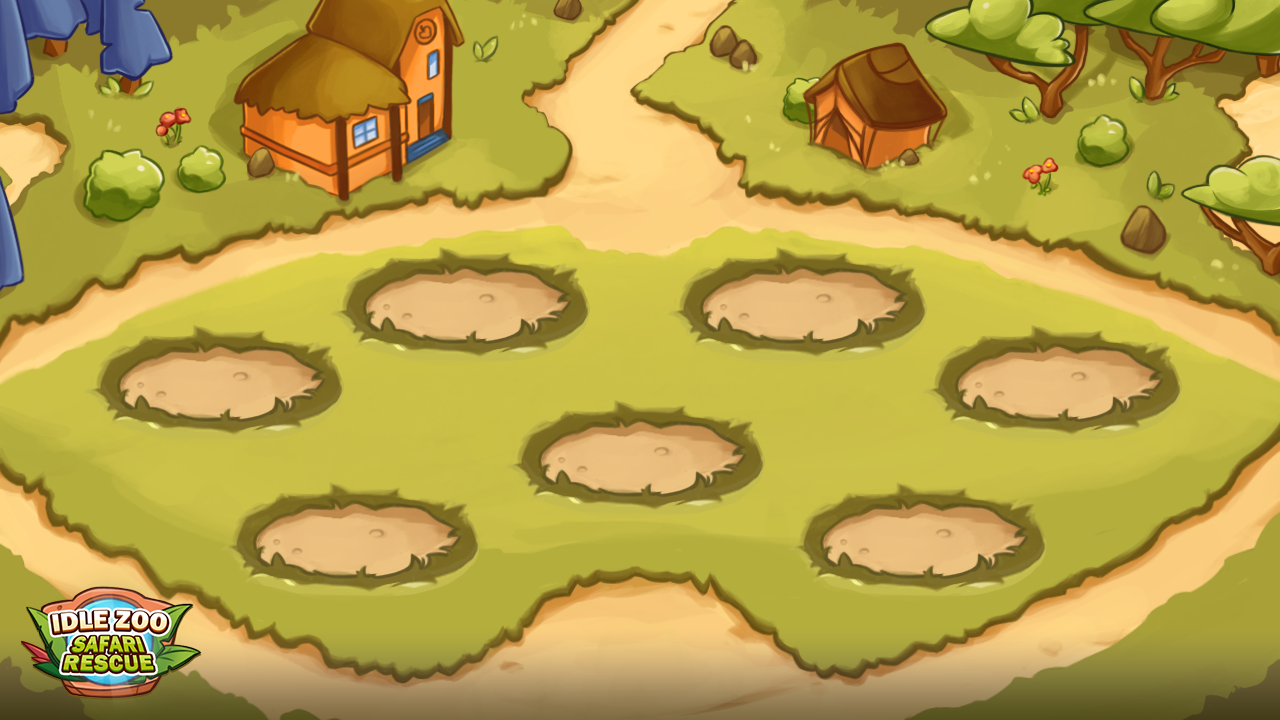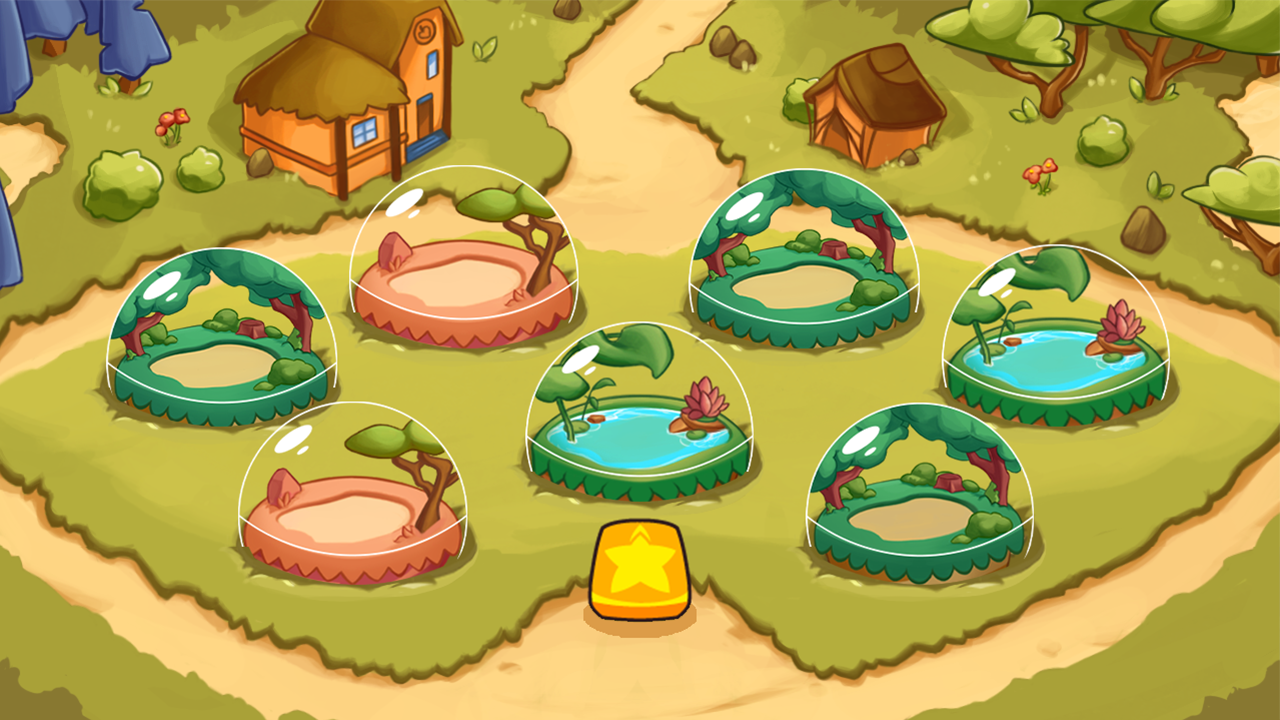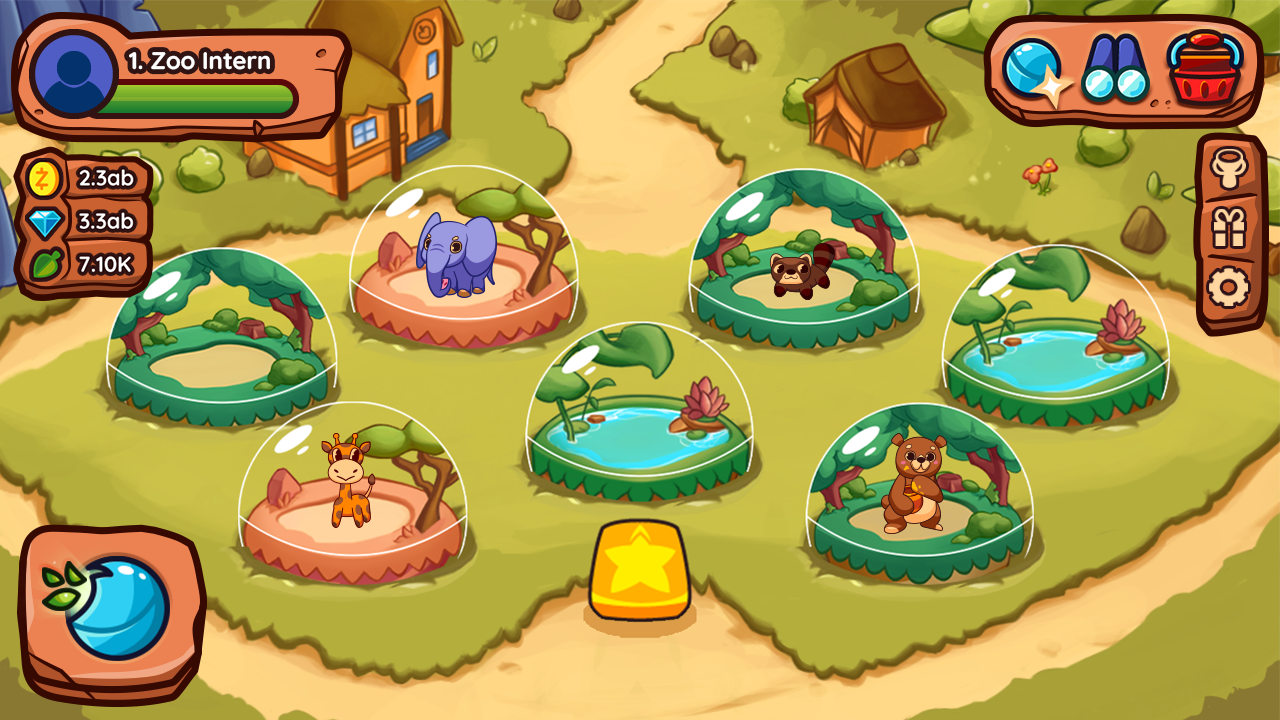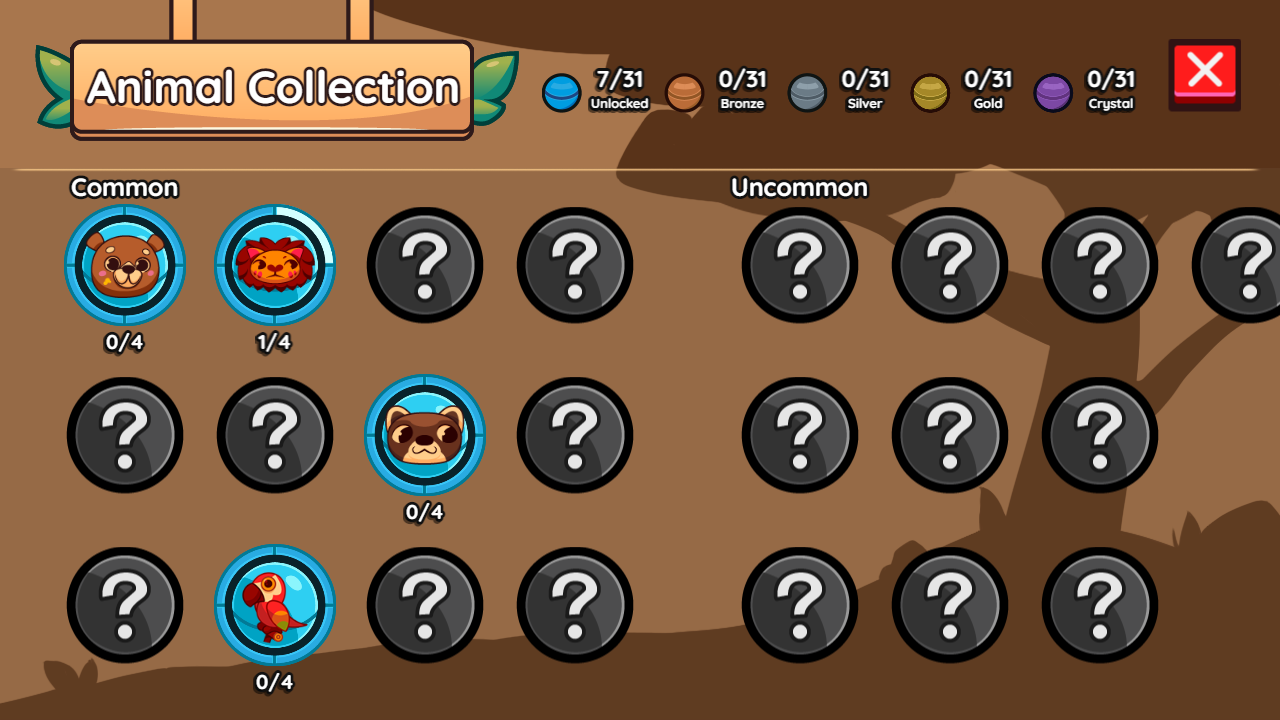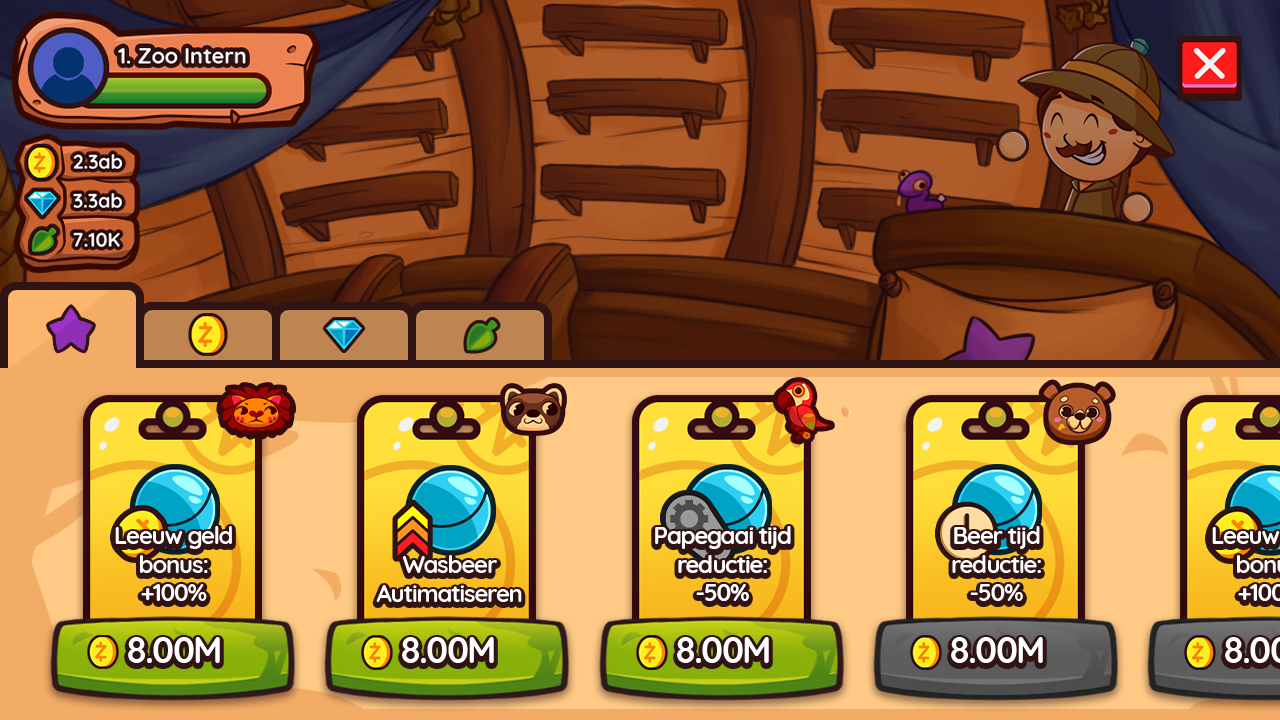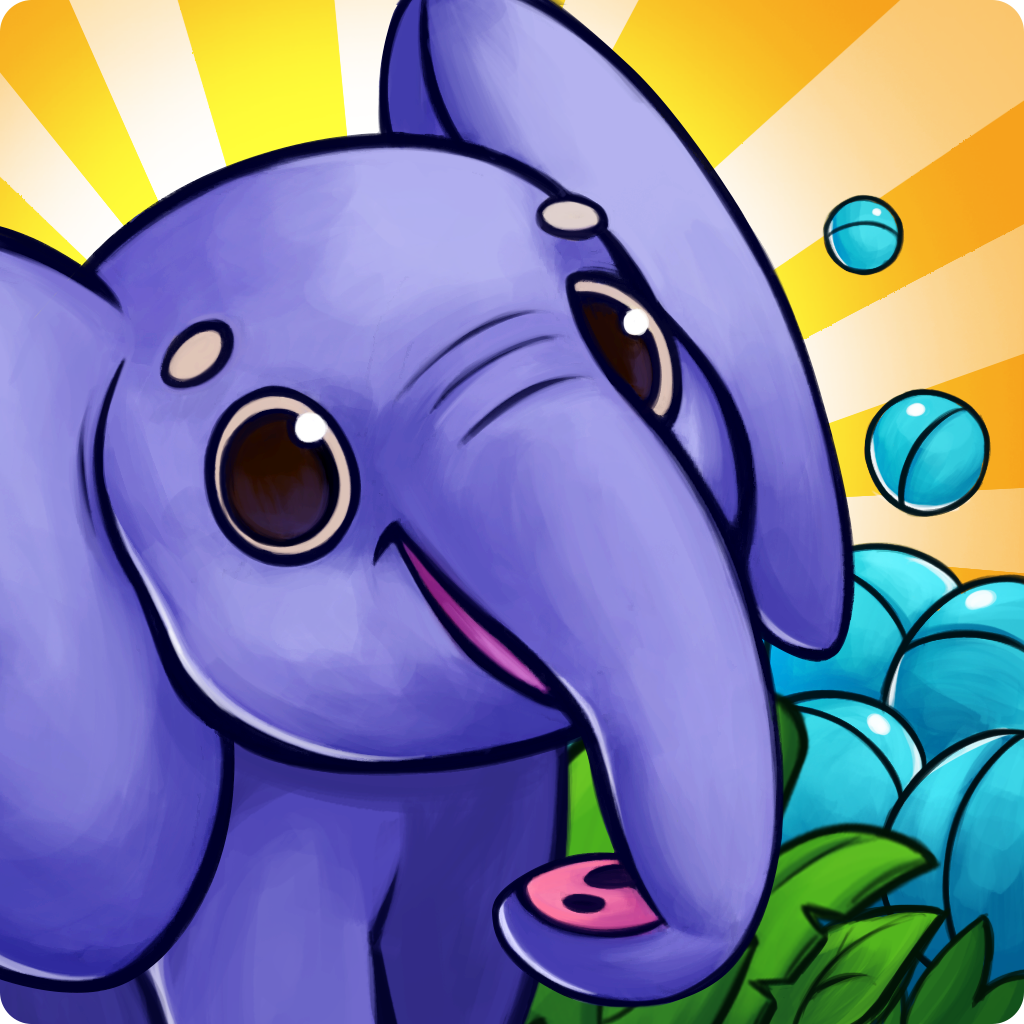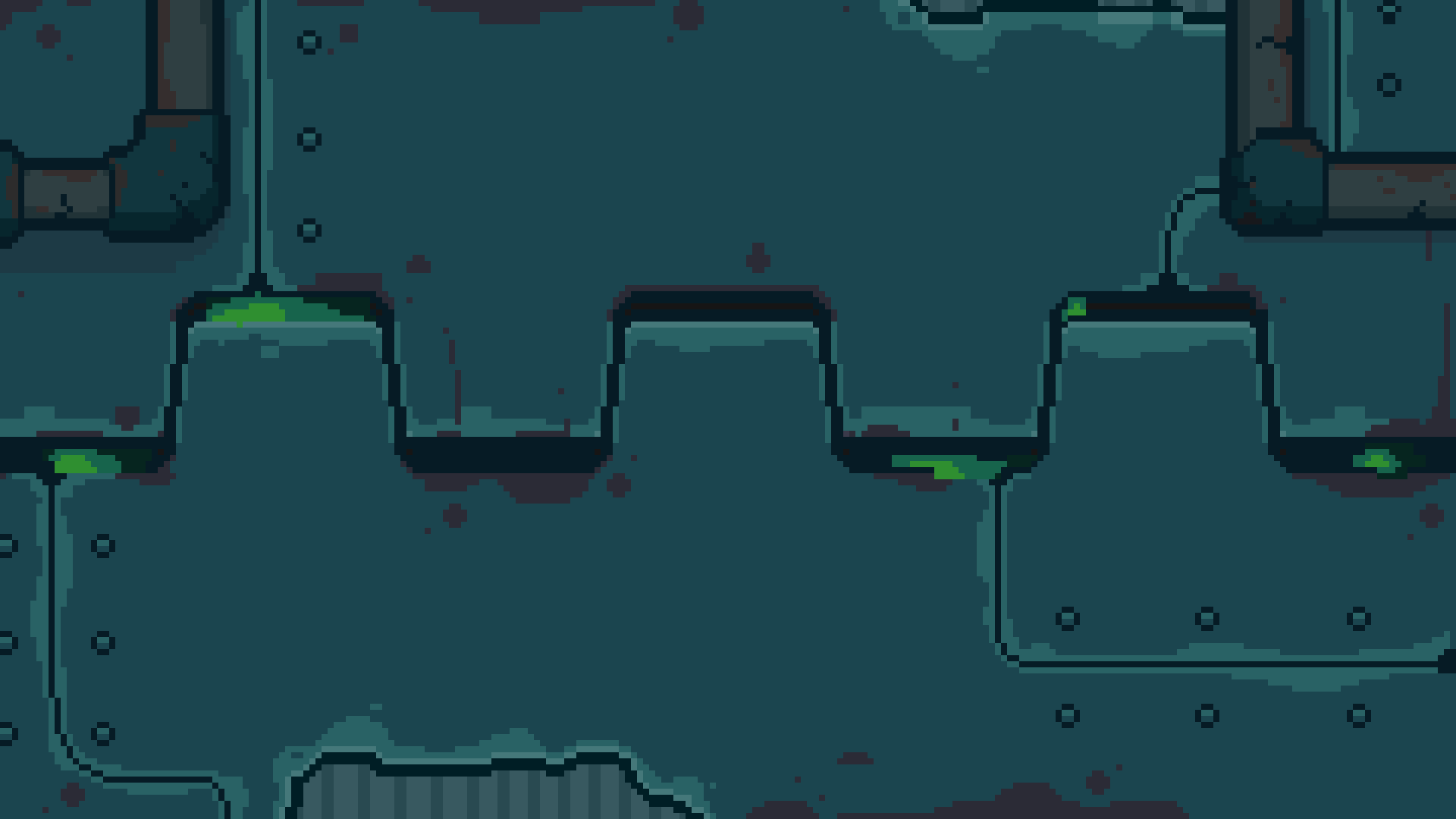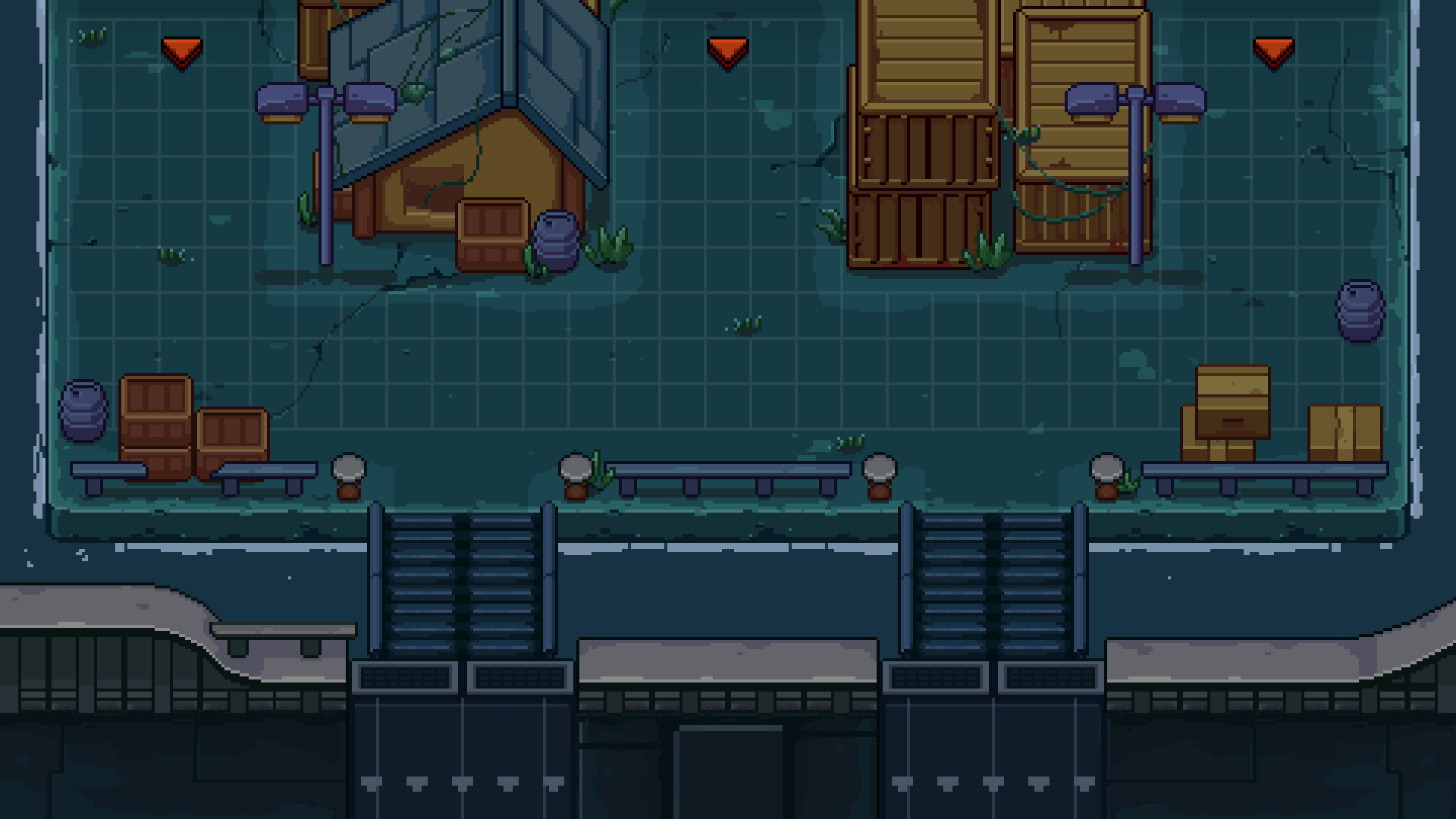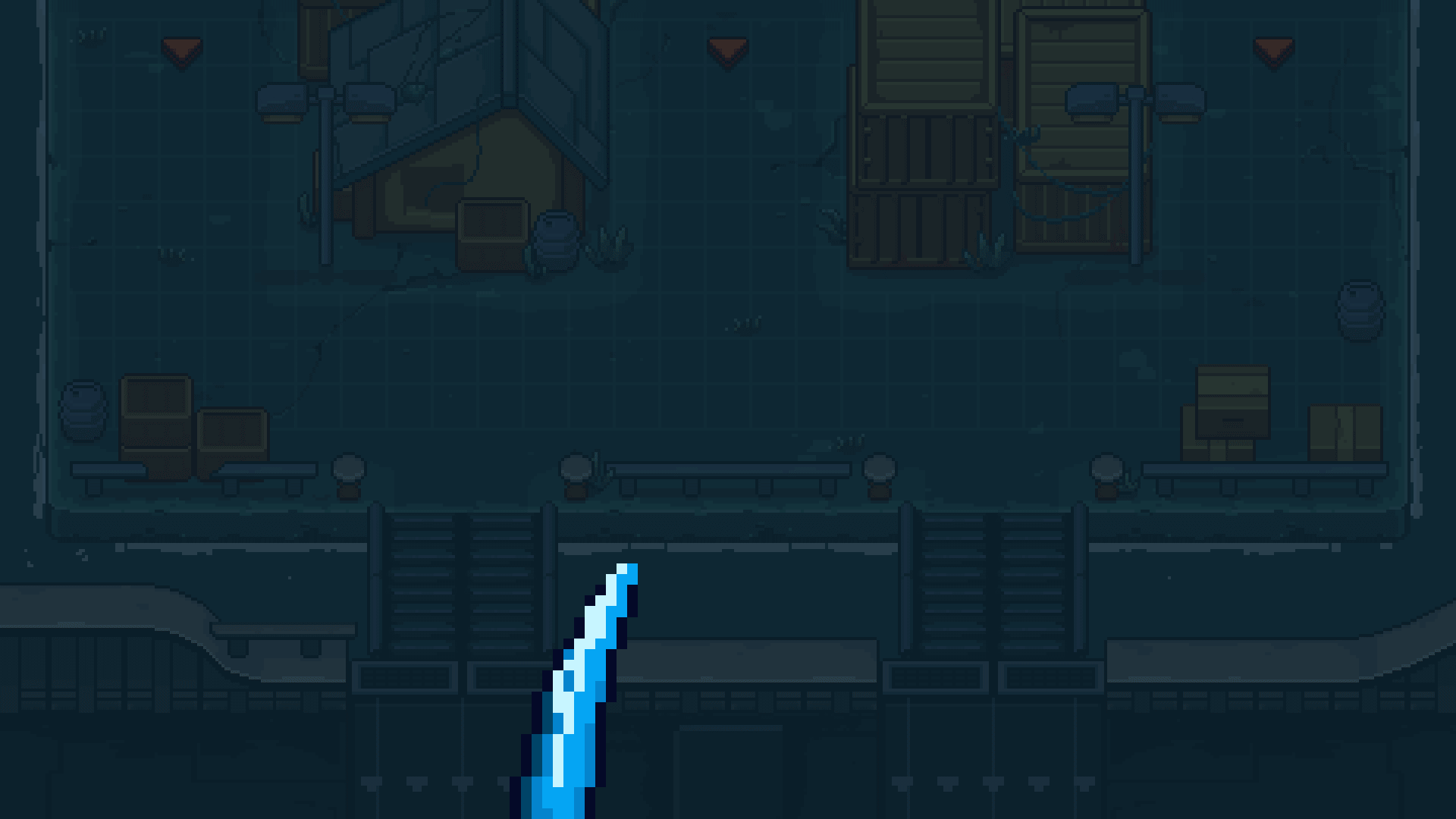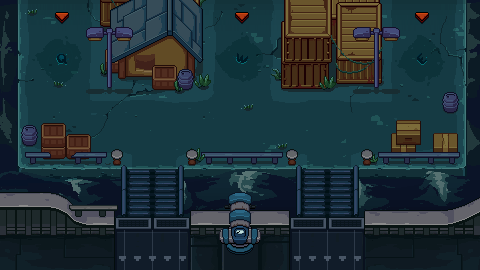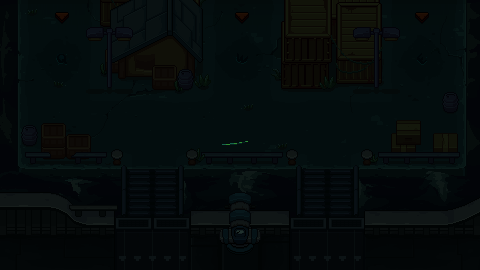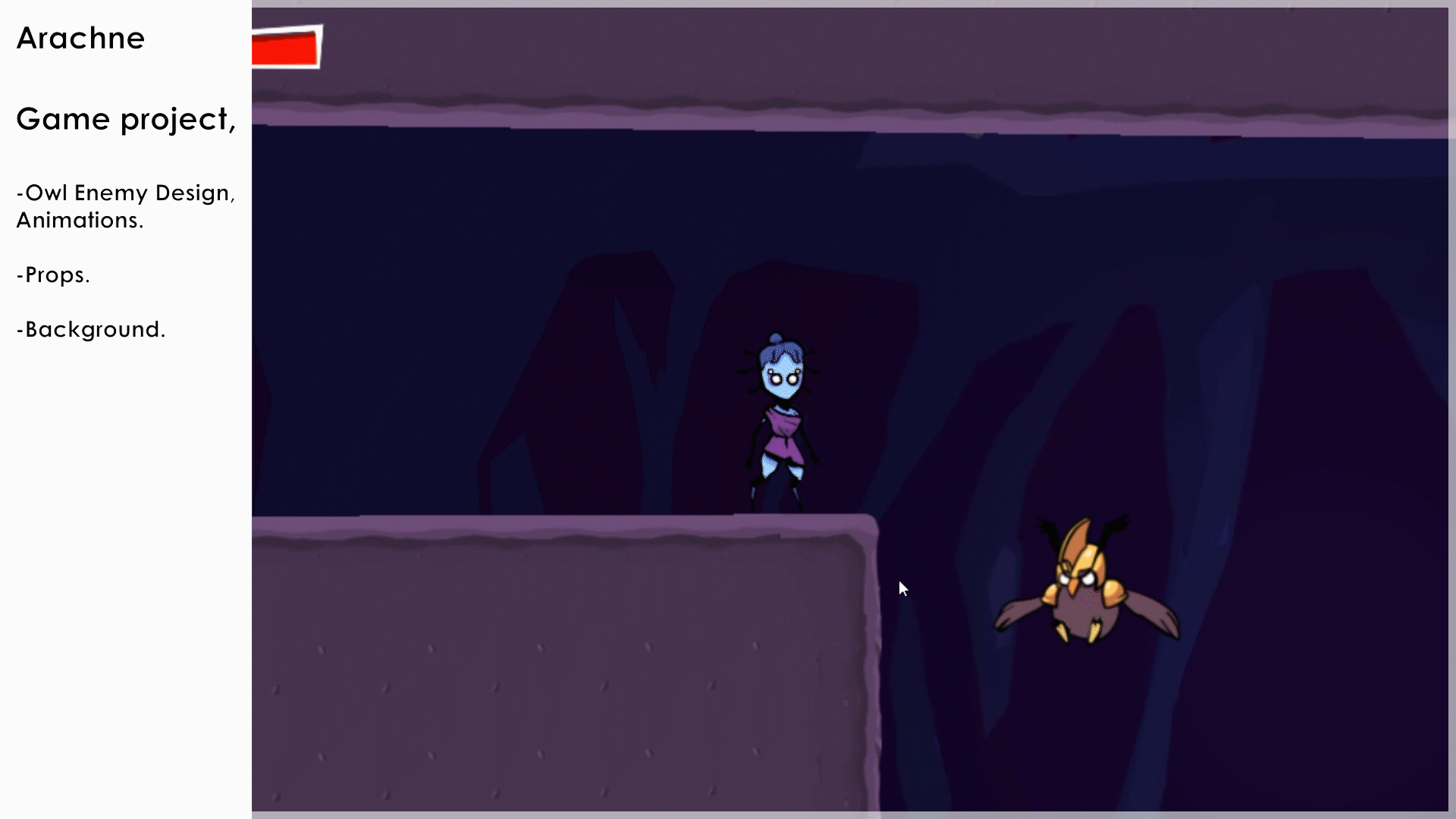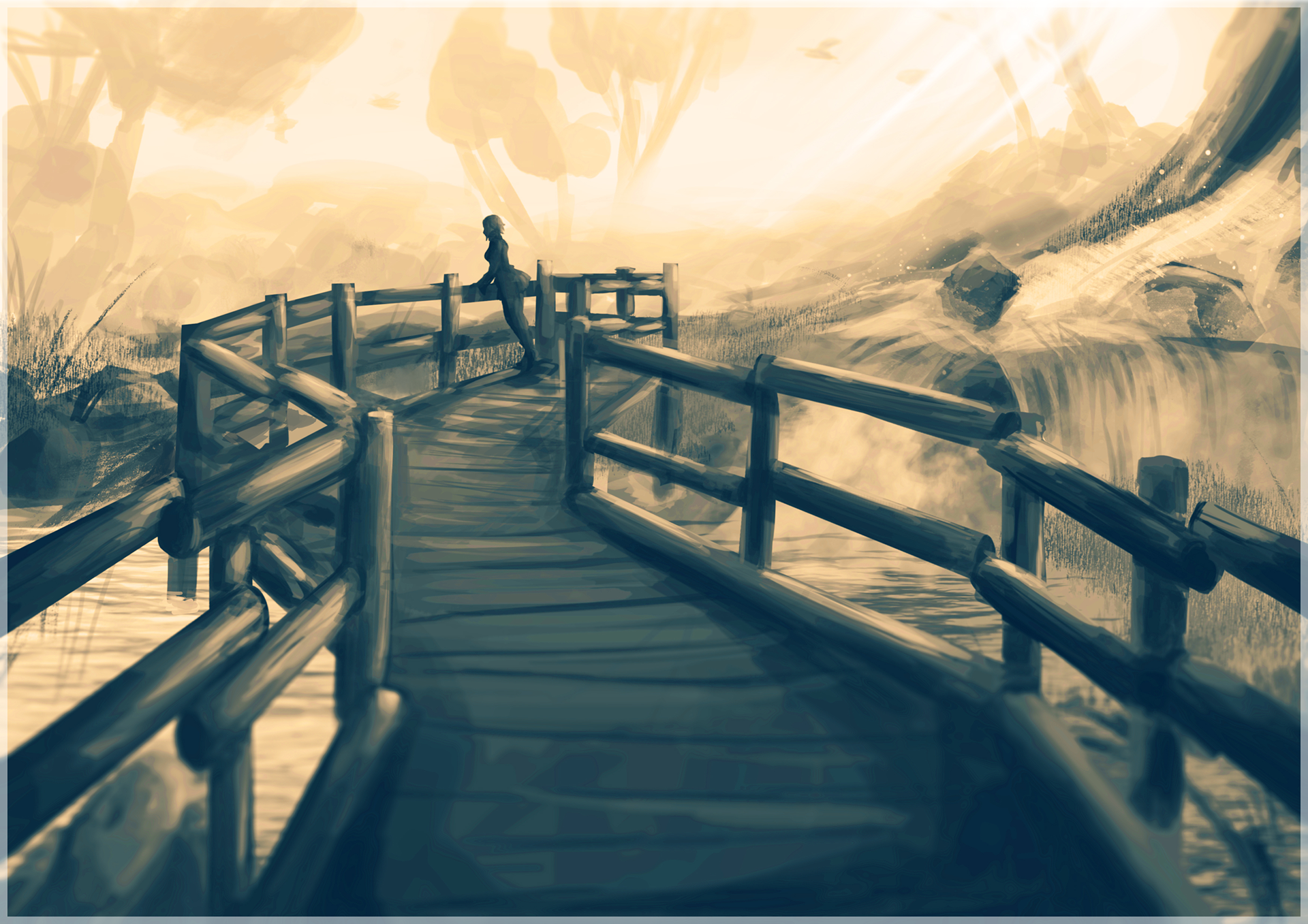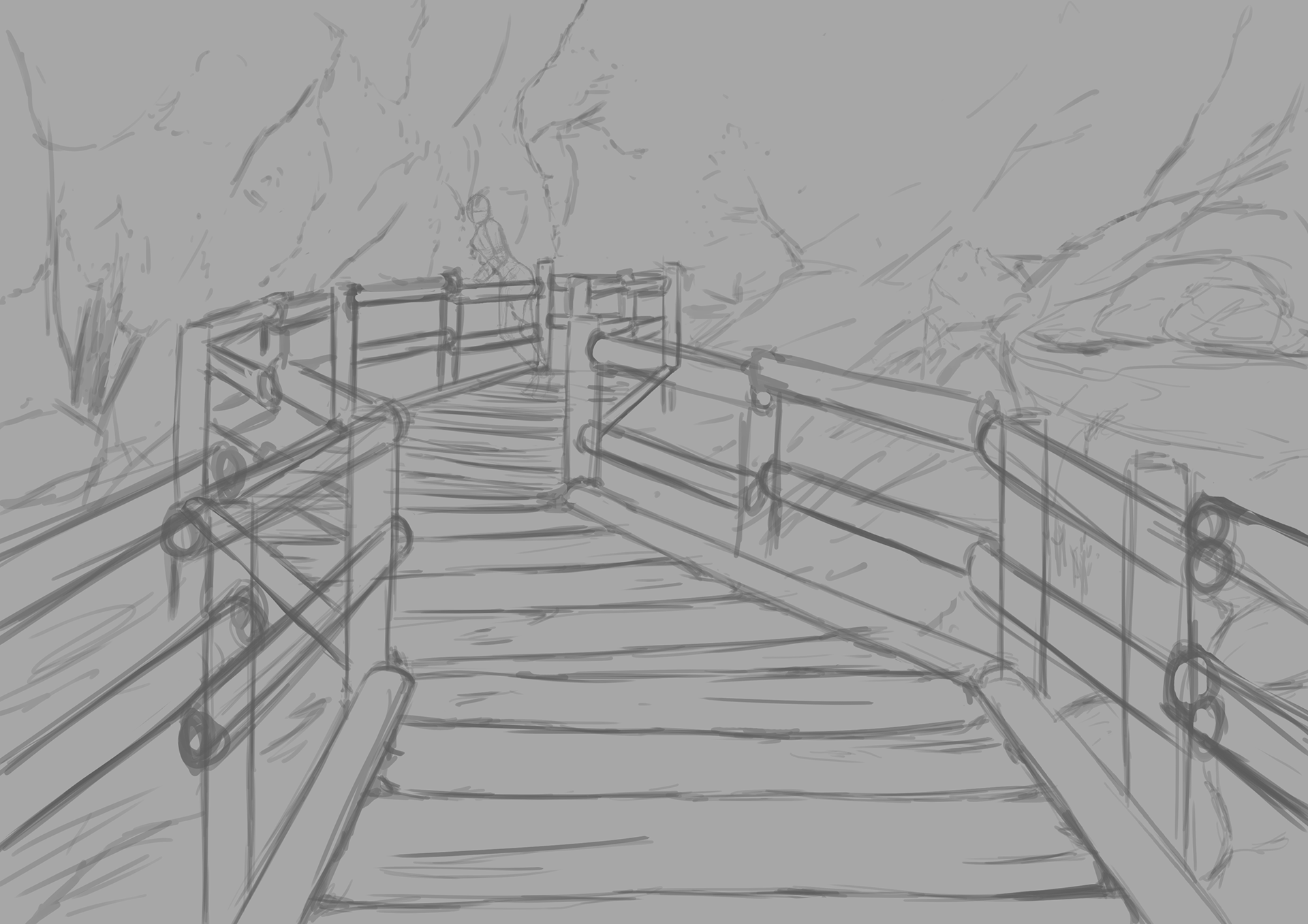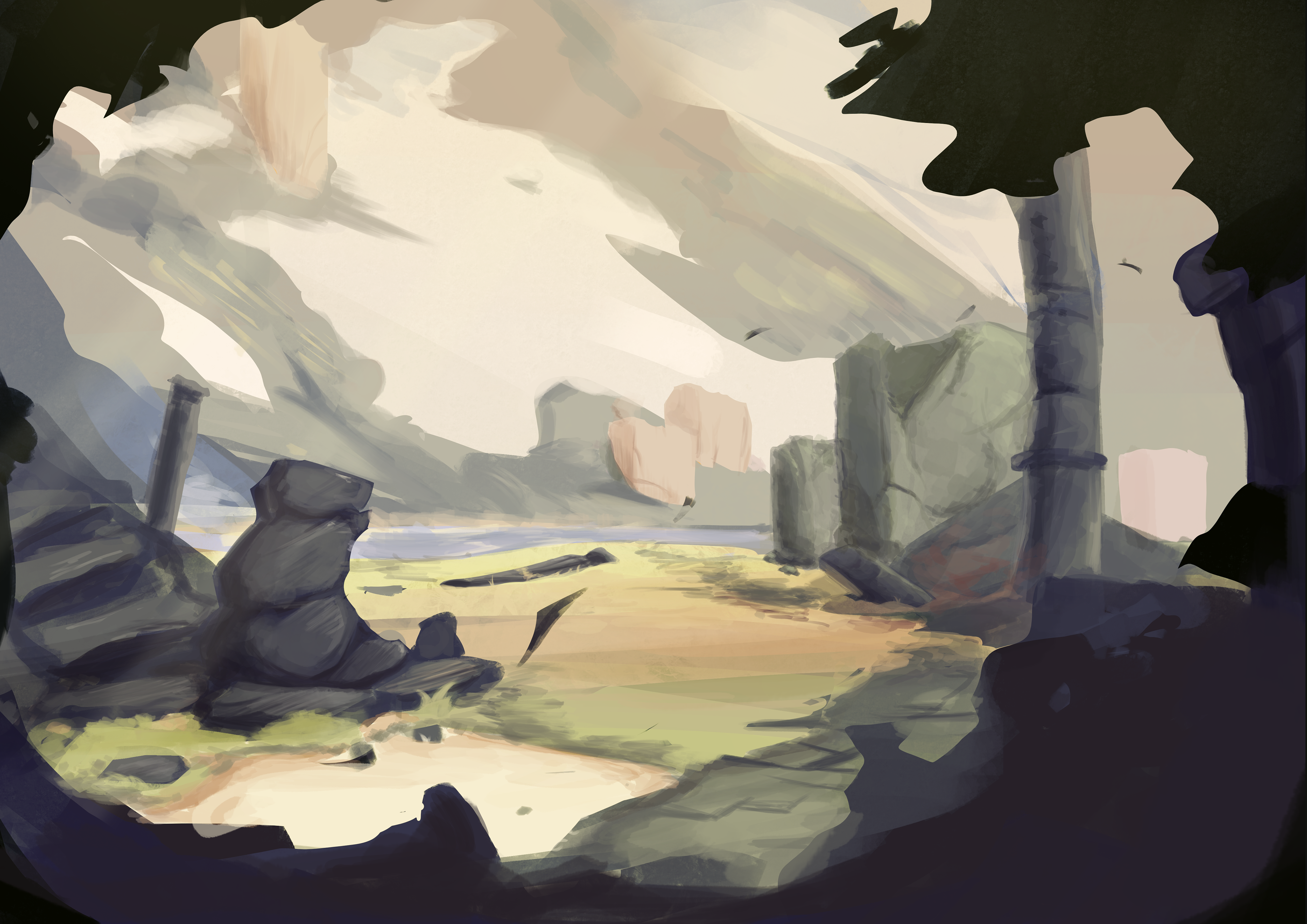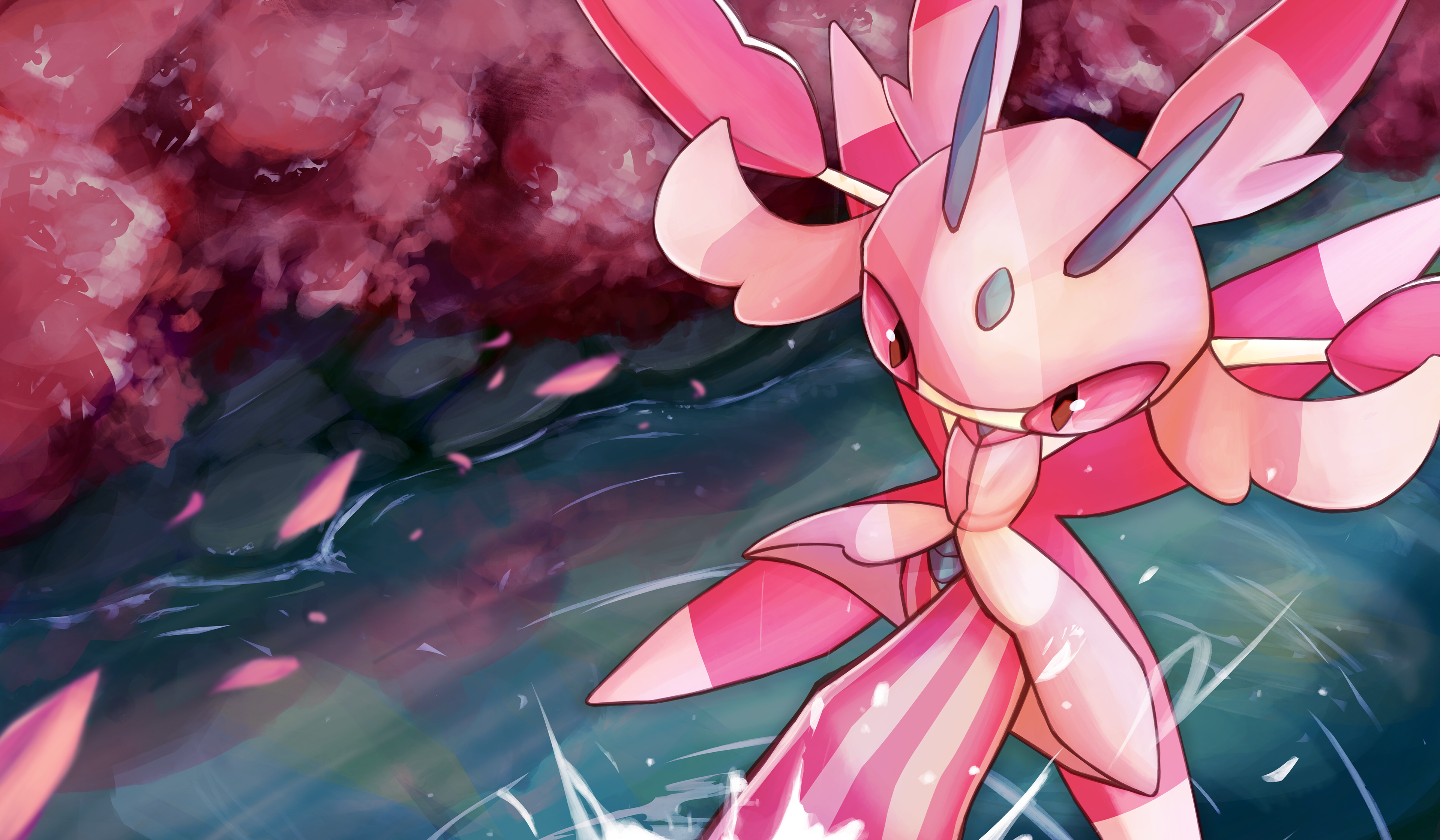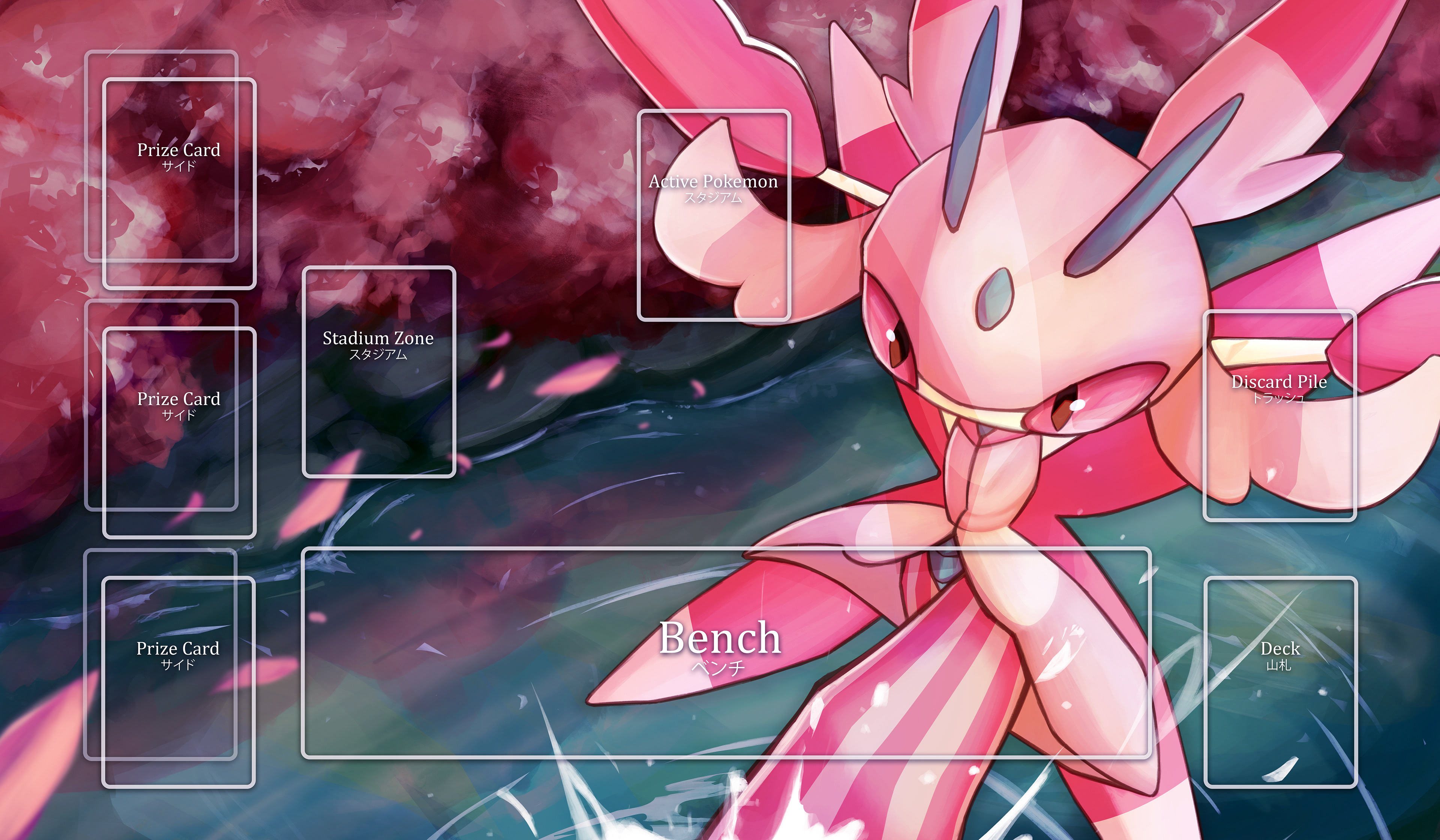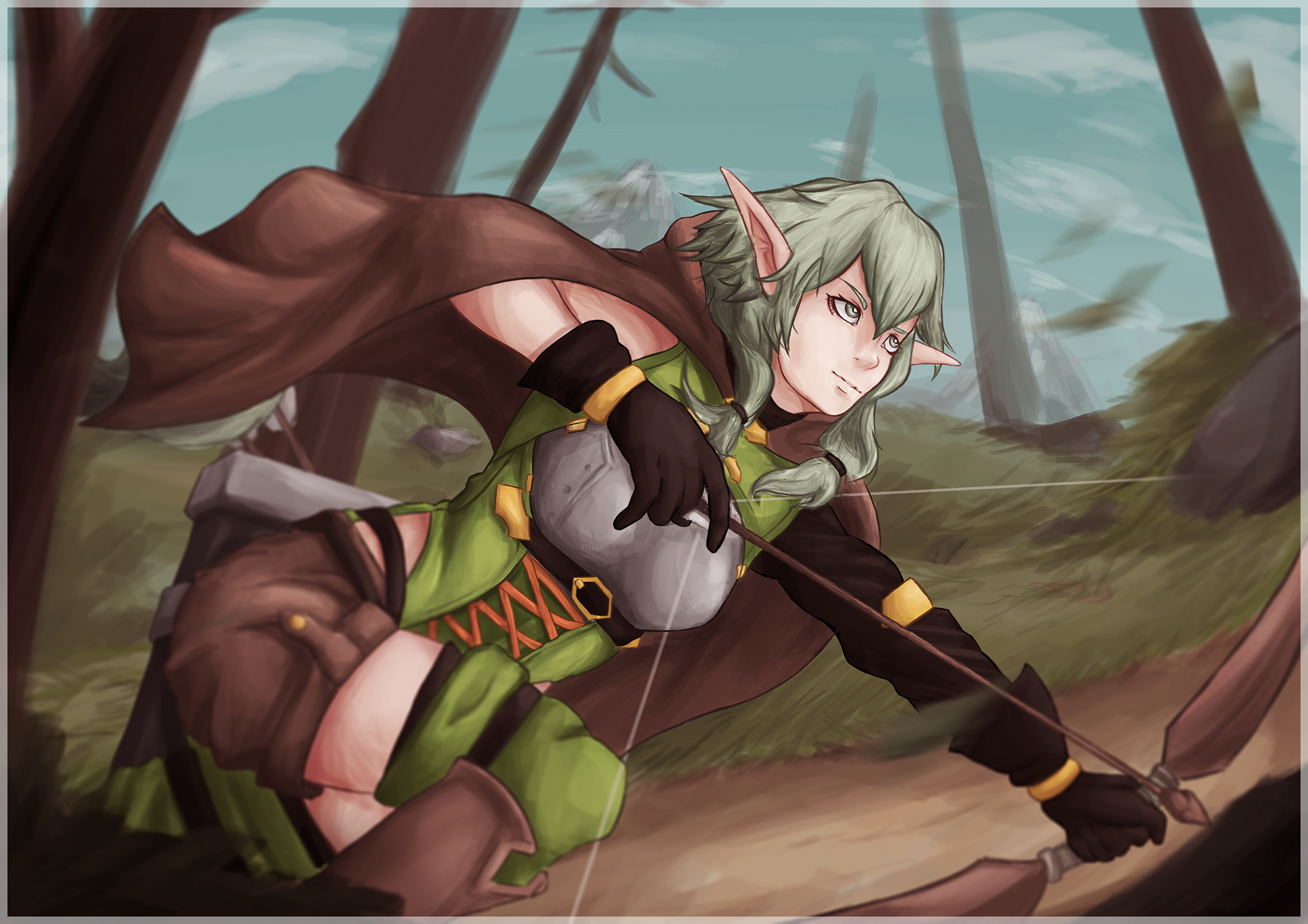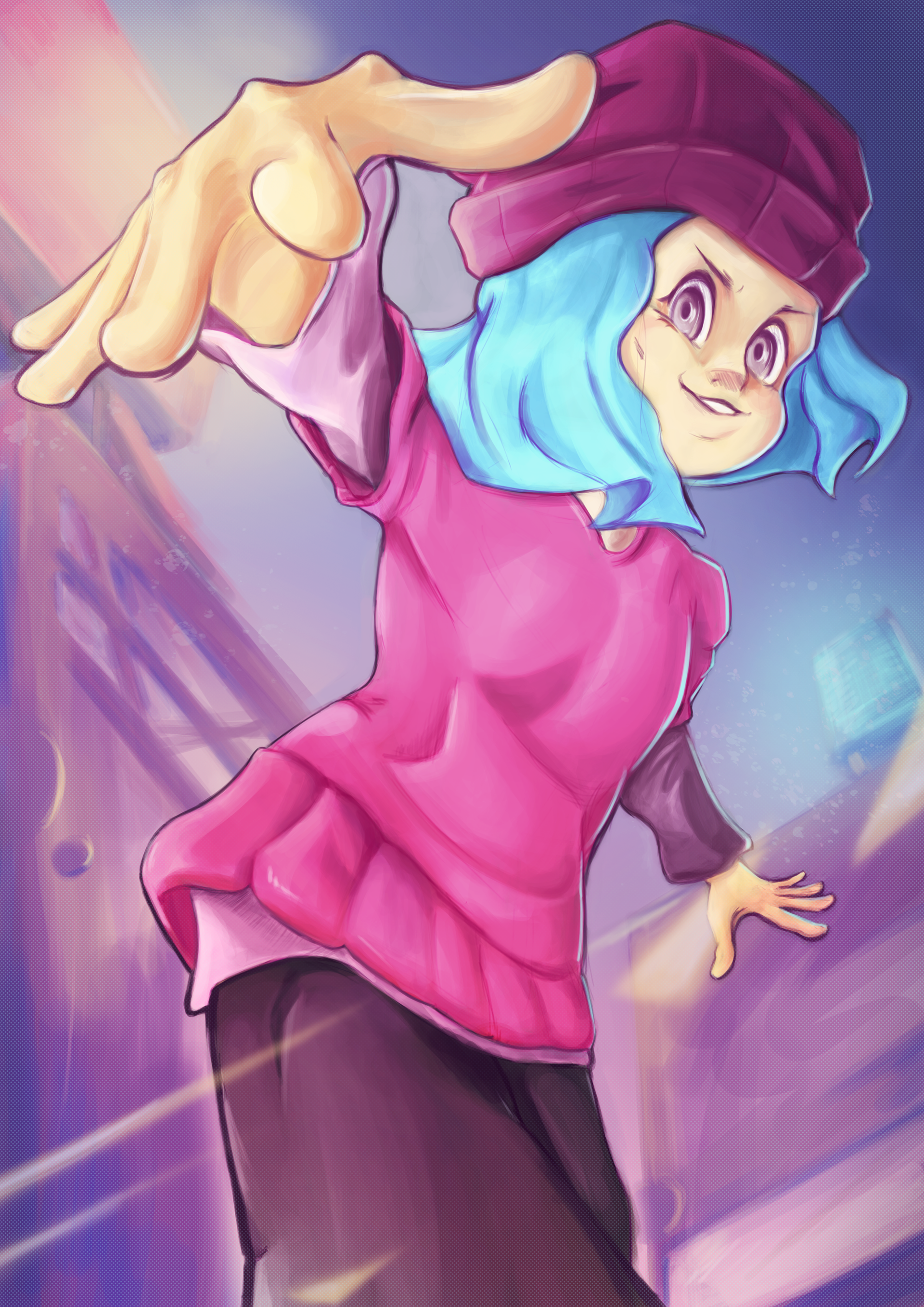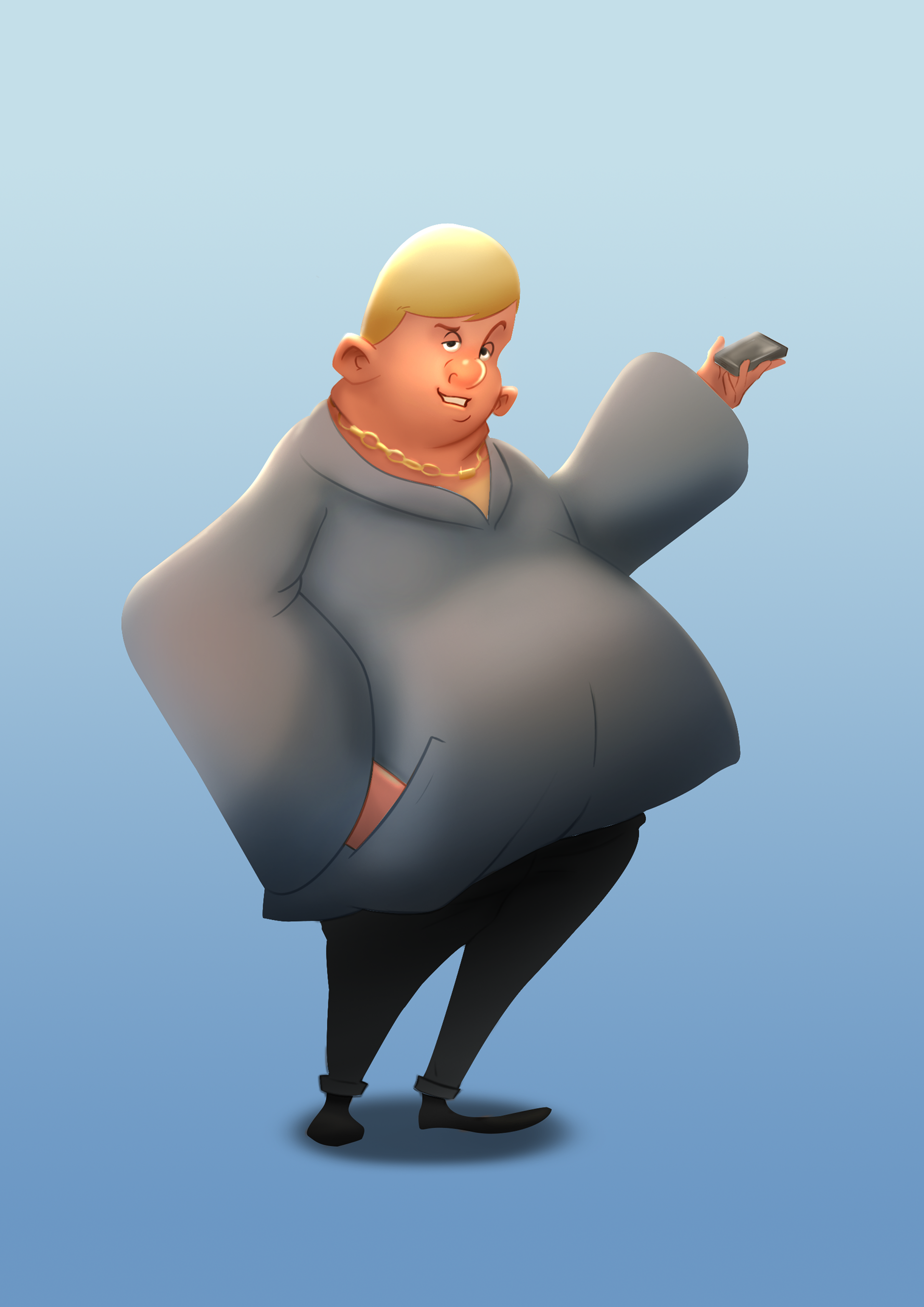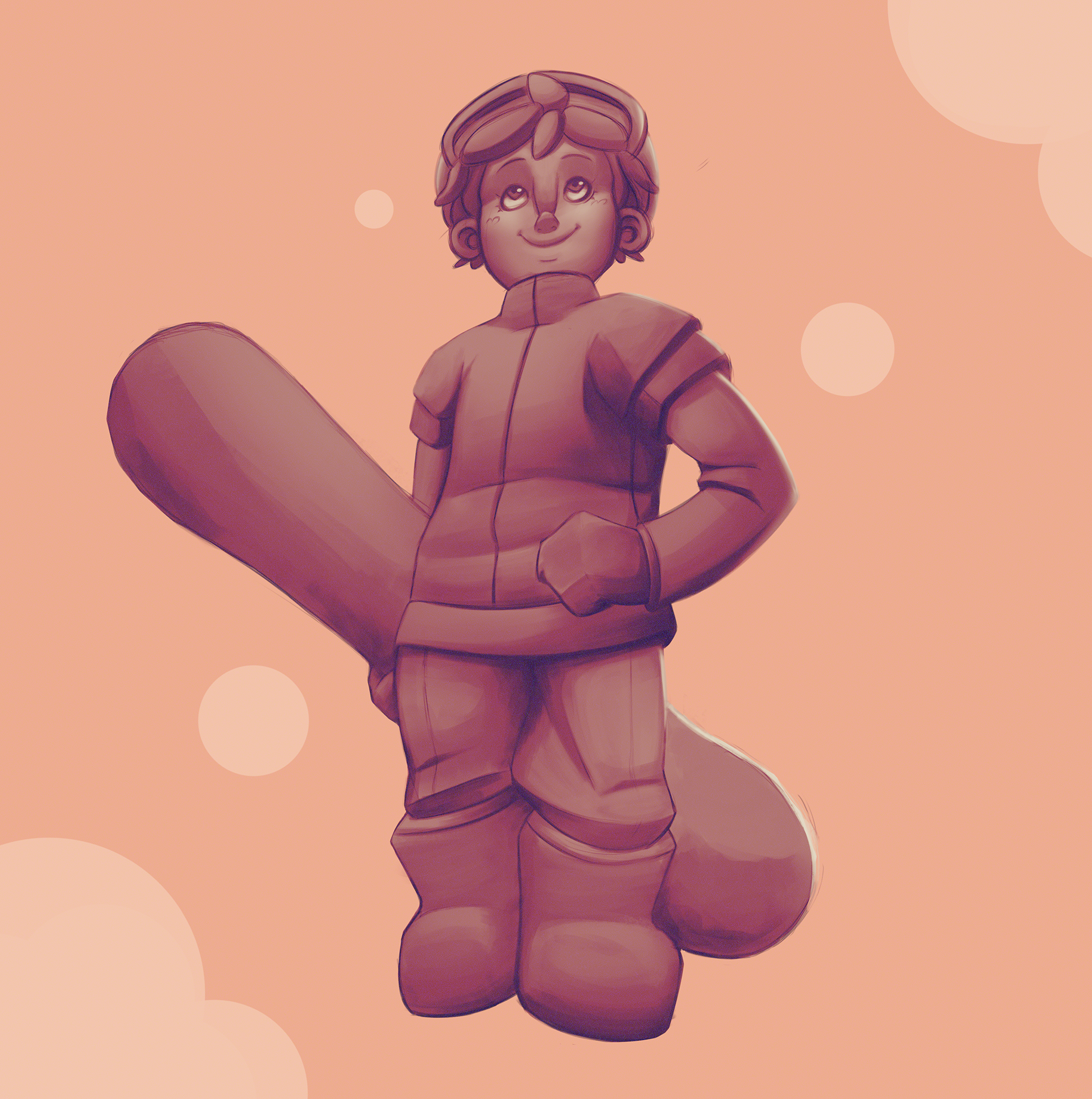 Virtual Play Hatchball - Hatchling idle animations. 
Models, Textures, Rigs and Weightpaints (except for the eyelids) are not made by me.
3D models - PowerUp Universe Internship
Here my goal was to become more familiar with creating 3D models. So I thought it would be a cool idea to recreate the 3 main Kanjodol from the Power You story!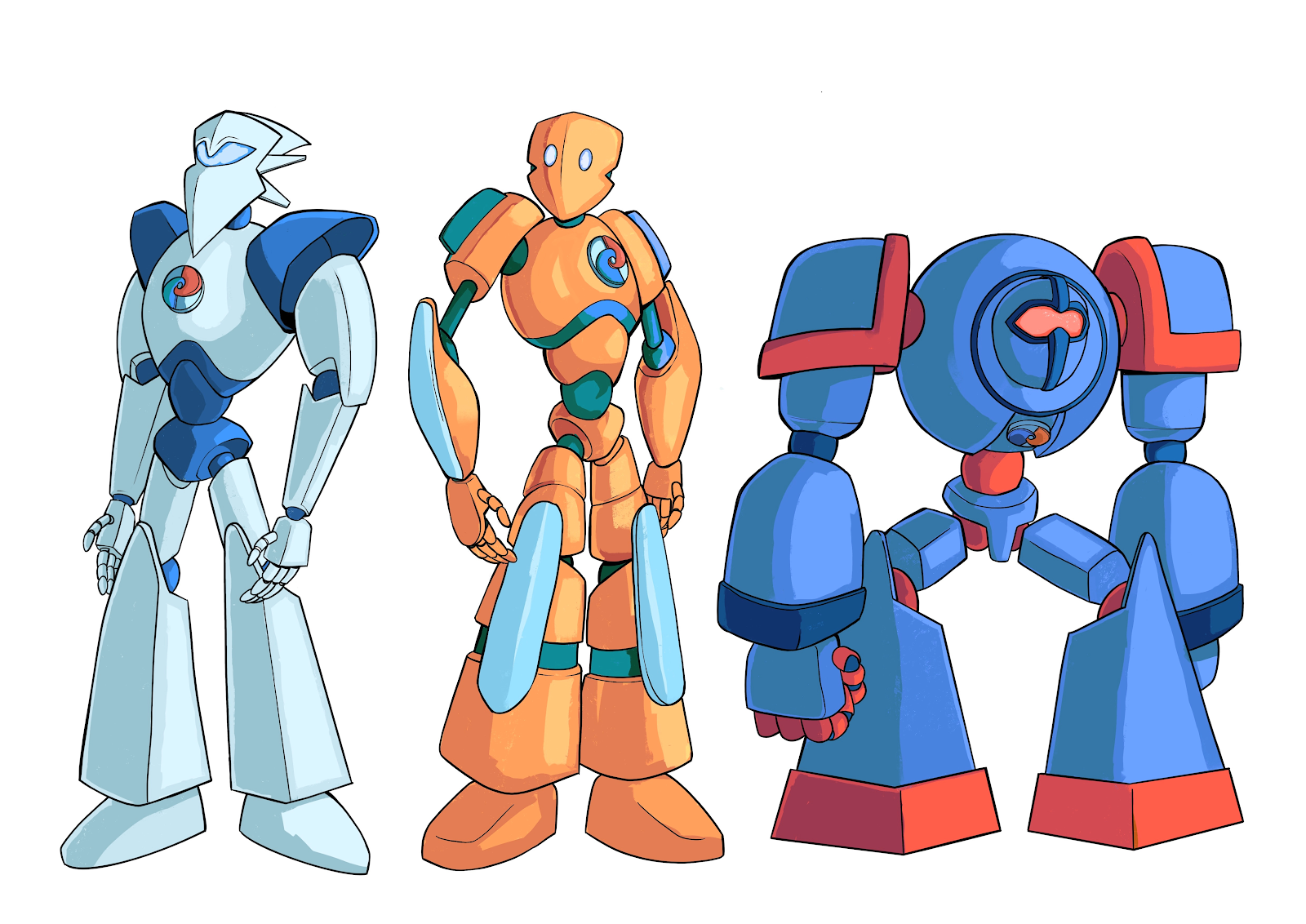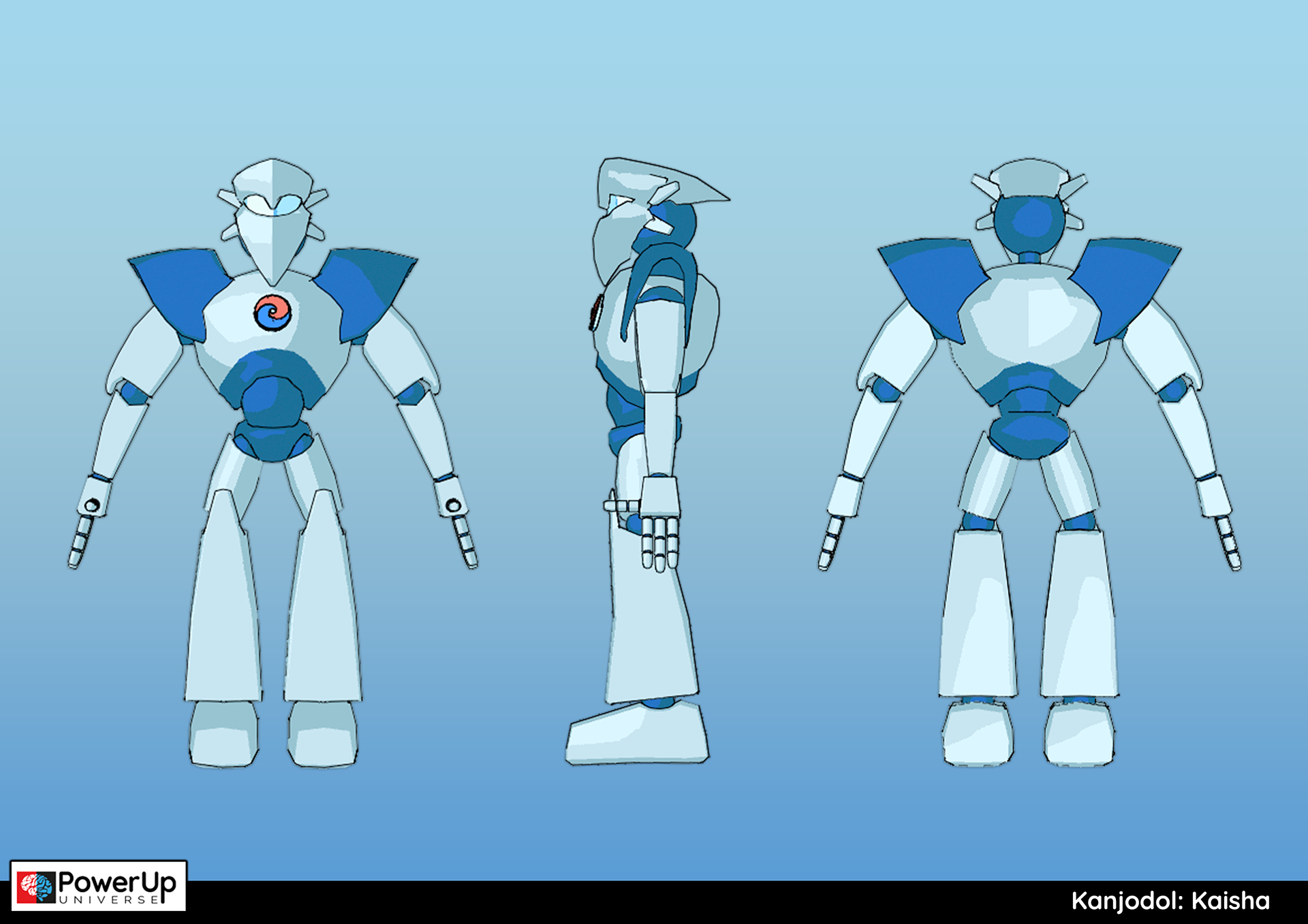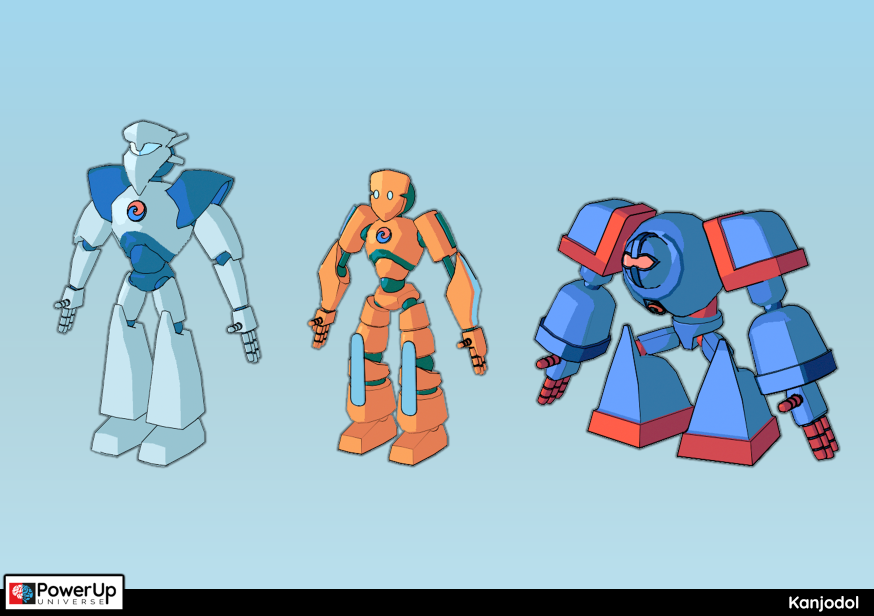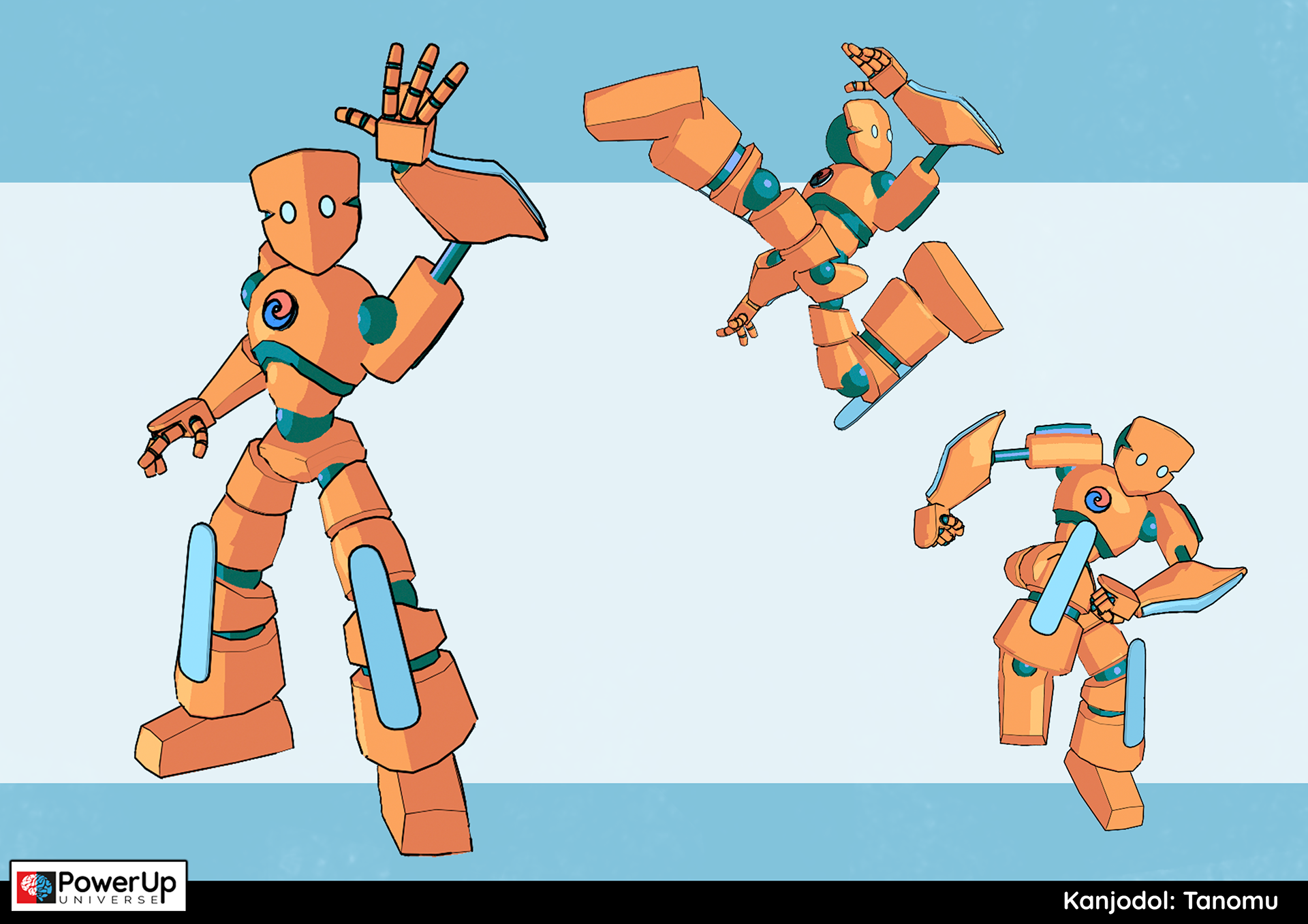 My goal here was to recreate one of my character designs in 3D and give it a rig for animation.